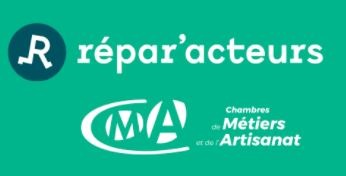 Don't throw away your torn or damaged fabrics, I can fix them!
Entrust me with your old damaged fabrics and accessories stored at the back of your cupboards, I will mend and transform them to give them a second life and a new use.
After evaluating the condition of the item, I recover what can be and repair it. 
The sewing workshop Cécile Créations is an active craftsman in the catalog of Répar'acteurs of the Chambre de Commerce de L'Ain.
You can discover the repairers classified by sector of activity and by region by clicking on the following link: https://www.annuaire-reparation.fr/